International
E-Waste

Day Art Competition
Submission Period:
1 Sep 2021 – 30 Oct 2021
In celebration of International E-Waste Day, which falls on 14 October 2021, ALBA E-Waste is launching its inaugural International E-Waste Day Art Competition. As the issue of E-Waste is growing in importance, we need to stay informed of the topic and understand what we can do to reduce our environmental impact.
The competition is designed to raise awareness of e-waste recycling and to inculcate a stronger recycling mentality amongst the youths. It is open to all students from Secondary Schools and Institutes of Higher Learning in Singapore.
Students are free to choose one of the 3 themes below to create and submit an art piece. Shortlisted entries will have their artworks displayed in an exhibition and winners can stand to receive attractive prizes.
Announcement: The competition submission deadline has been extended to 30 October 2021. 
Themes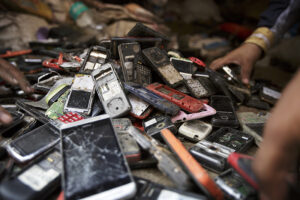 Theme 1
Planned Obsolescence
The strategy of deliberately ensuring that the current version of a given product will become out of date or useless within a known time period. This move pushes users to seek replacements, thus boosting consumption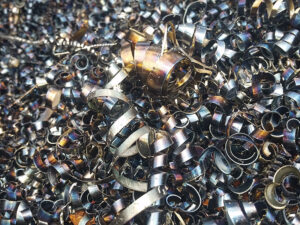 Theme 2
Urban Mining
The process of reclaiming raw materials from spent products, buildings and waste. With demand of natural resources increasing and supply decreasing, the use of recycled materials is gaining importance.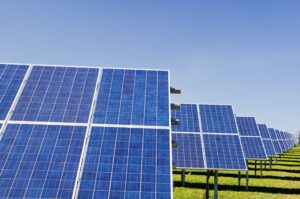 Theme 3
Green Future
How would Singapore look like in the future? With its Zero Waste Masterplan, Singapore Green Plan and the Resource Sustainability Act, Singapore is on its way to becoming a sustainability leader in the region.
Submission Instructions
Medium accepted
Painting: Max Dimensions – A1 size (594mm x 841mm)
Sculpture: Max Dimensions – 30cm x 30 cm x 30 cm (L x W x H)
01. Select one of the three themes to create an artwork
02. Create the artwork with a caption (max: 150 words) to accompany
03. Submit your artwork to the teacher in charge or submit your entry directly here: https://bit.ly/3lrp6rn
04. You will be notified if your artwork is selected to be featured
Prizes
Secondary Schools: $300 cash prize for the winner of each theme and medium
Tertiary Education Institutes, Institute of Higher Learning: $300 cash prize for the winner of each theme and medium + 3 months internship opportunity with ALBA E-Waste
Click to view more